In September 2019 I opened my restaurant 'Hot Damn Restaurant' on Bridgend Rd, Aberkenfig. the manifesto entitled 'Sociable Cooking' Hot Damn offers an exclusive, intimate approach to dining. Offering a three part evening menu, comprised of family recipes, the dishes belong to generations of my family and friends, brought to the chefs table with an open theatrical experience.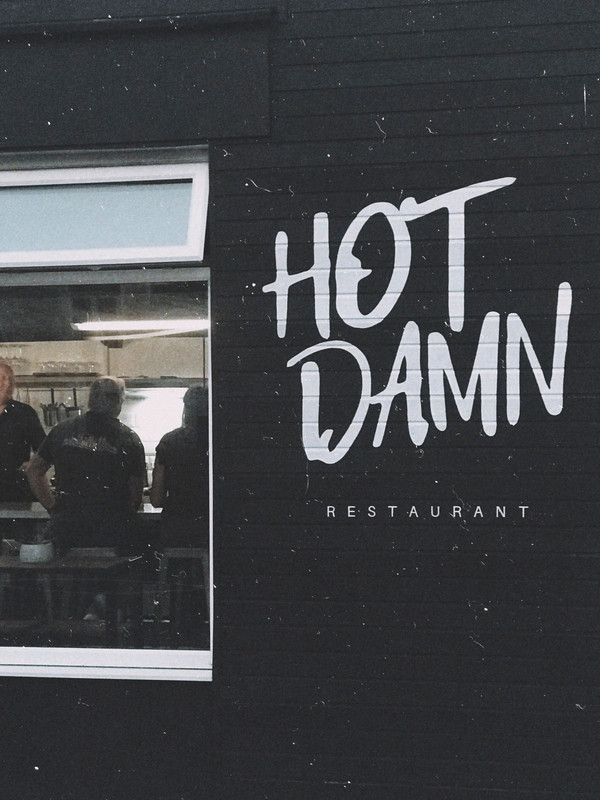 The menu, as my pallet and interests change, it does to. I take the meticulous perfection of my families recipes, steal what i like and completely ignore the rest. I find my own way of evolving these incredible dishes, ever knowing, that it'll be my job to add to them for my children.
Found in a folder of hand scribbles and newspaper cut outs, is where I disappear, my unknowing menu. With the exception of my mother, who claims she was just a cook, none of my family have ever worked within the kitchen. Yet, I am still to find a bigger bunch of foodies, pure dedication to a good evenings dinner. The climax of our day and time for the wine to opened, dig in and relax. That, is what my restaurant is about. That is food. That is me.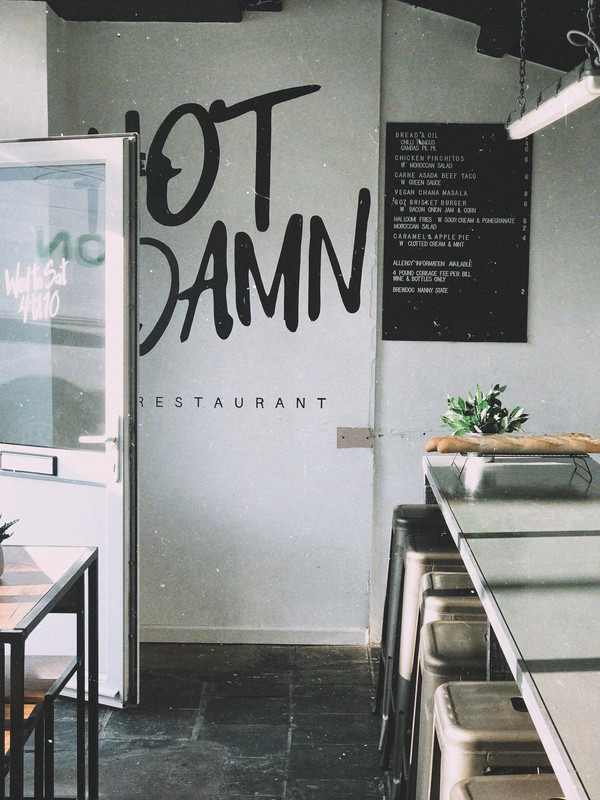 Hot Damn Restaurant
67 Bridgend Rd.
Aberkenfig, Bridgend,
CF32 9BG
Wednesday - Saturday
Brunch l 10:00 - 14:00
Evening l 16:00 - 22:00